We Focus On
ERP Systems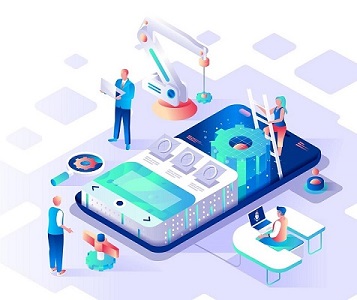 Lantern ERP System for Trading consist of all the options Purchase order, Sales Order, Order Fulfilment, Invoice and Book Keeping Tax Register. Easy and user freindly to integrate with 3rd party software
Supply Chain Management Systems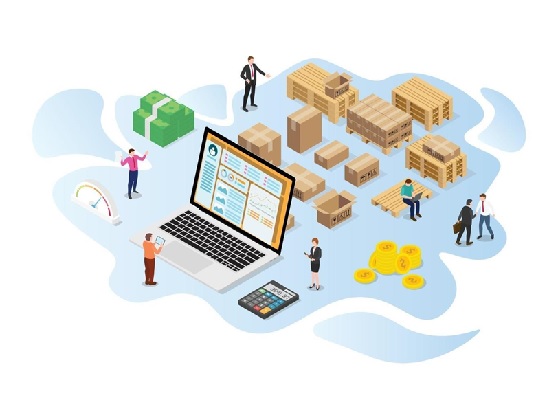 Lantern SCMS system will have all the options from manufacturing to till retails stores, Production Management, Warehouse Management, Inventory Control, RF Scanner Programs, Co Packing, Distribution center, Documentation, Delivery, Loading plan, retail store receiving, E-commerce & fulfilment, pos machine modules
E-Commerce Fulfilment Systems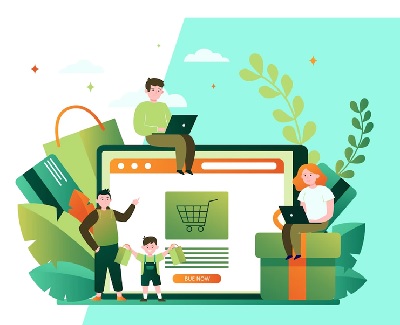 E-Commerce system will have the facility to add the products of customer's own items or trading items, which can be stored in the warehouse / outside warehouse. System will calculate the actual price of the item by caluclating the expense on the products. Delivery to the client, picking process, packing and arragning courier service all the operations can be customized
Warehouse Management Systems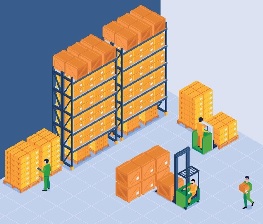 Lantern WMS will have the logistics operation funcationalities, receiving , putaway, stock and inventory control, picking packing for 1PL, 2PL, 3PL, 4PL customers. Own storage/ Outside storage profit center calculations etc..
Freight Management Systems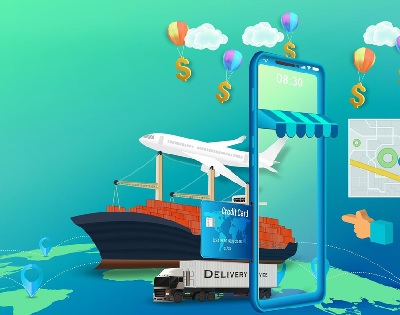 Freight system will have all the track of Air, Sea, Road which can be tracked without keeping any Excel sheets. Data will be secured and quotes are sending through CRM. Integration with Shipping line is possible to get the accurate shipment tracking
Finance Systems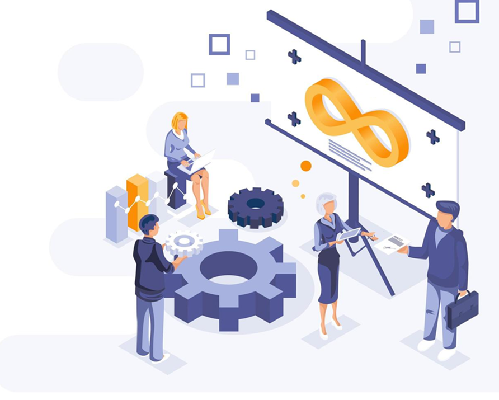 Accounting system is developed to easy undertsandable and transperant to the nitty gritty. Profit & Loss, Trail Balance, Balance Sheet and expense record per Activity. Tax Register, Expenses, Incomes are seperately reported through graphical representation.
Human Resource/CRM Management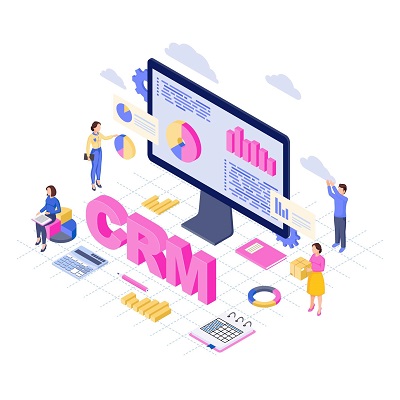 Lantern HRM will serve the entire HR policy including vacancies, recruitment, salary, overtime, payroll, TA, HRA and settlement, Leave applications through mobile device all the fucntionalities are customized accroding to the customer requirement.
Transport Management Systems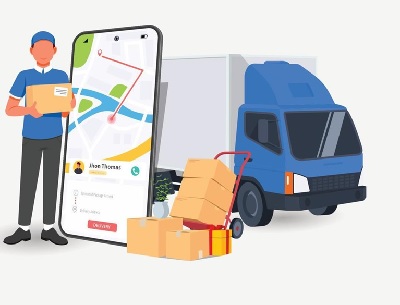 Lantern Transport system will have the track of containers DO, port validity and area, location wise trip rates and trip ticket. Each POD can be uploaded through mobile application and Billing are automated.
Who We Are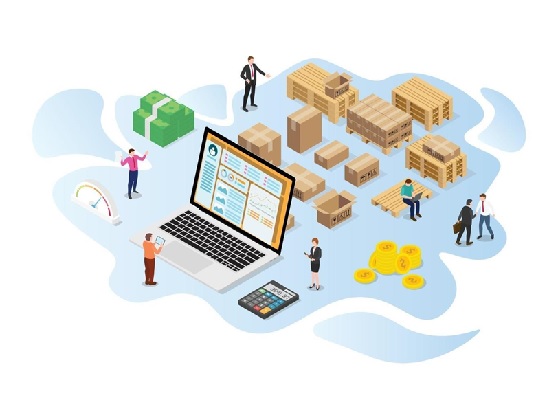 Lantern international group is the leading Software venture in markets to support in mainly E-Commerce and Supply Chain Industry. We are providing the services in the process automation and business recycle and analytics. Develop the system architecture and ERP or Mobile applications which is easier to access all over the world. Mainly targets on UAE , India and Europe Markets. We are trying to deliver the system with 0% error free. Fast developments and support ,reliable & sustainable systems.
Contact Us
| | |
| --- | --- |
| Name | |
| Email | |
| Contact No | |
| Message | |
| | |
Branch Office Address
Lantern International Group FZC LLC
A-5801-03
Flamingo Villas
Ajman Media City Freezone
Ajman, UAE
+971 55 824 9851
WhatsApp-+971 54 997 8299
Sales@lanterngroups.com
Ajman | Sharjah | Dubai Jabel Ali Freezone
Head Office Address
Lantern Ebusiness PVT LTD
101 Sarayou Building
Chanthanathope
Kollam, Kerala, India
+91 9744 573 312
WhatsApp +91 9744 573 312 / 971 55 824 9851
Landline +91 474 2563 222
Sales@lanterngroups.com
Kollam | Bangalore